MyPerioPath®
The most widely used test for pathogens that cause gum disease.
Thousands of physicians and dentists rely on this OralDNA®
Labs test to provide:
Early warning of oral pathogens
Personalization of periodontal treatment
Identification of related systemic health risks
Click to view the following documents: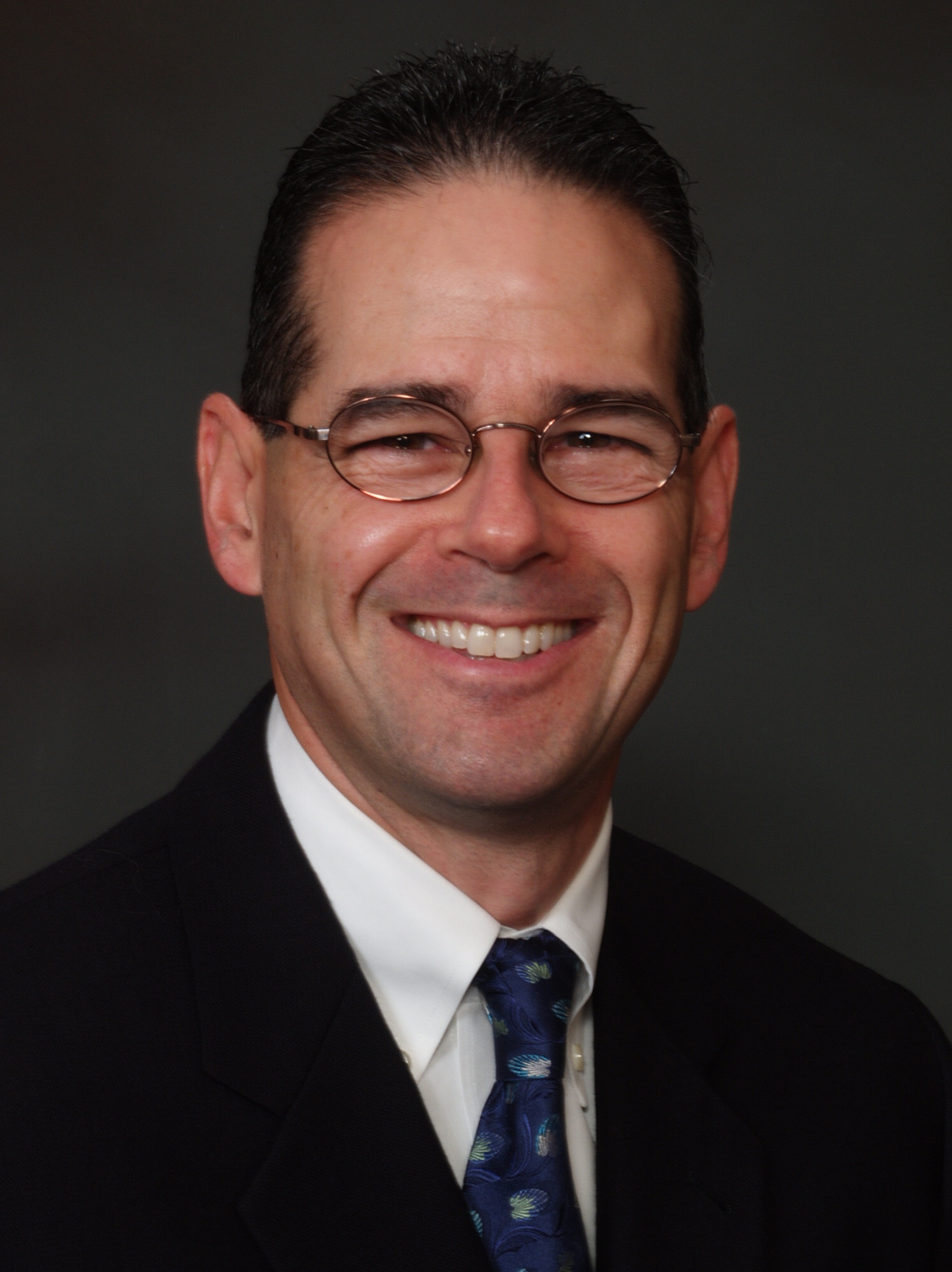 "As a clinician, the ability to identify the perio pathogens at the root of each individual case of periodontitis has completely changed the manner in which I provide care for my perio patients. The new assay and test report fine tunes the information provided by MyPerioPath® testing, which will facilitate more accurate treatment planning and prognostic forecasting. Salivary testing by OralDNA® Labs has been an integral part of our practice since we began testing 7 years ago and it has significantly improved patient outcomes. The new assay and test report are welcome enhancements that will benefit our patients."
-Richard, H. Nagelberg, DDS, International Lecturer, Continuing Education Provider, Co-founder of PerioFrogz.com
×
"As a clinician, I find the information made available to me by MyPerioPath® is invaluable. It provides specific data regarding the nature of the patient's pathogen load so I can make appropriate management decisions.
The simplicity of the collection and the specificity of the test results have contributed greatly to our success with patients."
-Herb Bader, DDS, OralDNA Scientific Advisor, Author, Researcher, Faculty Harvard Dental School
×
Testimonials from Key Opinion Leaders