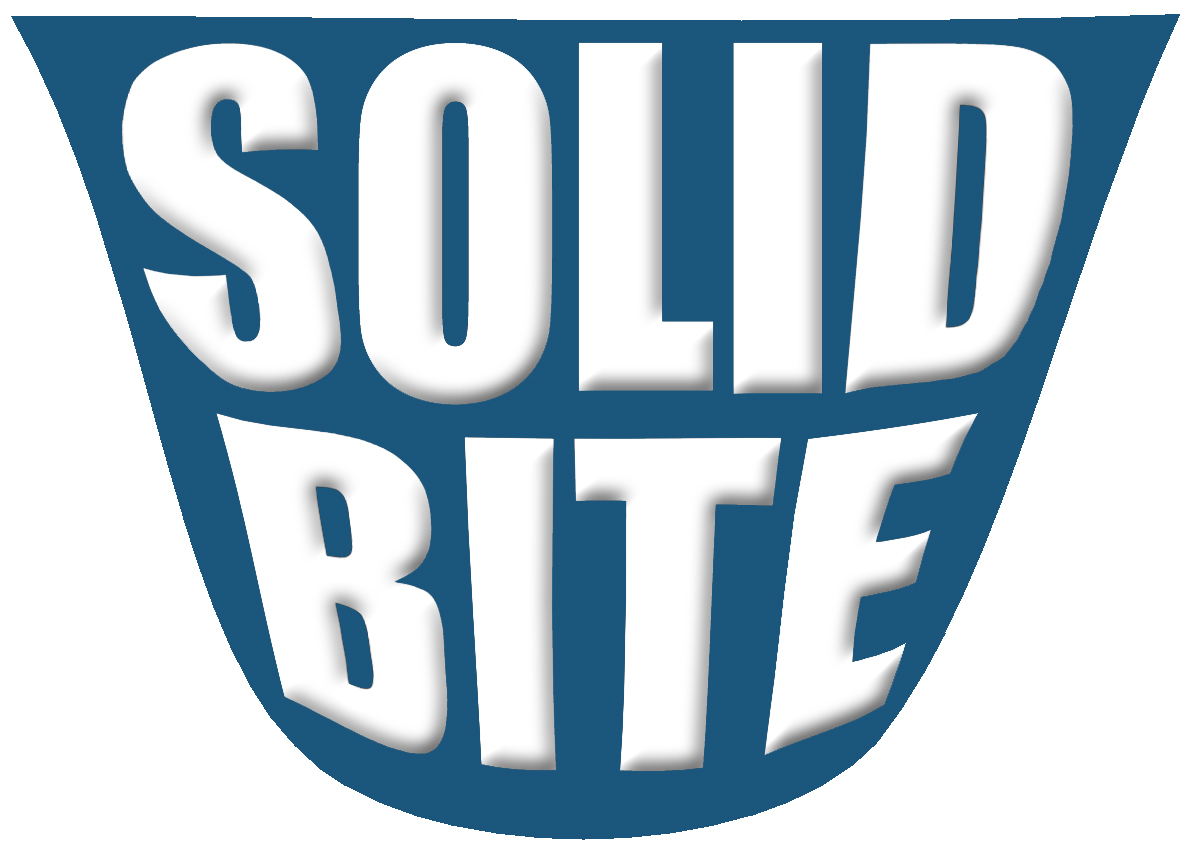 I am a periodontist who has been using OralDNA® testing to determine periodontal pathogens for many years. Our practice consists of two periodontists and a restorative dentist. Most of our patients have major dental needs such as implants, bone grafts, and restorative needs, as well as a large population with chronic periodontitis. Philosophically, I believe that saving teeth is the role of a periodontist. Too many teeth are being extracted that can be saved in health for many years. There are too many false assumptions currently being practiced. For example, a class 3 furcation does not condemn a tooth. If there is no mobility, I've seen teeth like these survive indefinitely as long as we get to the source of the problem, which is primarily bacteria, and for some, viruses.
My goal in therapy, at least in the straight periodontal cases with no major restorative needs, is to remove all of the local factors that cause periodontal disease, without the use of a scalpel. We use surgical measures when needed, but not for chronic periodontitis. We have found a nonsurgical approach for periodontitis that is truly effective for us. This approach includes two adjunctive tools: periodontal endoscope and OralDNA® Labs' MyPerioPath®. The endoscope makes my hygienist a better hygienist. She can effectively remove the calculus deep in the pocket because she can now see it. The talent of my hygienists using the endoscope is the primary reason why I don't have to perform periodontal surgery for chronic periodontitis.
For the majority of my periodontal patients I order a MyPerioPath® before I treat, to first identify what bacteria I'm dealing with. If the results indicate increased levels of aggressive bacteria, I will treat them with the recommended antibiotic regimen in conjunction with the endoscopic root preparation treatment. On a case where there is a lot of calculus present and the tissue has some resistance to the periodontal probe, I may perform only the endoscopic treatment. Then I perform the first MyPerioPath® after therapy to determine the next steps.
There is a lot to be derived from the MyPerioPath® report. With this report, our diagnosis and treatment are on par with what patients expect when receiving medical treatment: Diagnose first, then treat. Our patients are provided with a written report showing the bacteria that are present in an easy to read format. We can talk about the bacteria, and particularly the relationship between specific bacteria and systemic diseases. Additionally, the test is unique and elicits a particular "wow factor" that sets us apart. The periodontal exam graduates from an exercise in pocket identification to a bacterial identification and diagnosis. It is both sophisticated and easy to understand. Above all, it produces results.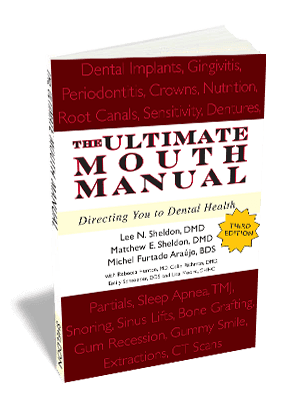 Click image for a downloadable copy.
**To learn more about becoming an OralDNA Provider: Text "OralDNA" to 31996**

Periodontist Dr. Lee Sheldon has provided comprehensive implant, periodontic and full-mouth rehabilitation dental services to area residents for over 30 years. Dr. Lee Sheldon received his DMD from the renowned Tufts University School of Dental Medicine. He then earned his certificate as a specialist in periodontics from the University of Connecticut School of Dental Medicine. His additional training includes a dental general practice residency as a Captain at Fort Sill, OK. He served as a dental officer at the U.S. Army War College at Carlisle Barracks, PA. His advanced dental education also encompasses many formal programs in dental implants, reconstructive dentistry and cosmetics including extended training at the Medical College of Georgia.

He was the Chairman of the dental department at Holmes Regional Medical Center. He has chaired the Brevard Study Club since 1995, bringing dental continuing education to Brevard County dentists. As an associate clinical professor in the University of Florida College of Dentistry's graduate department of periodontology for over eight years, he helped train periodontists of the future. He, along with our office manager, Danyel Salmela, are founders of the Institute for Dental Specialists. They have lectured at national and regional periodontal meetings in nearly every area of the U.S.A.

Dr. Sheldon was the first dentist from central Florida to use computer-guided surgery for implant placement. He was also the first to use the dental endoscope to assist in the effective nonsurgical treatment of gum disease. These innovations have led to the Solid Bite concept, providing beautiful, functional and efficient dental restorations.

As an author, Dr Sheldon has answered questions such as "Do you feel that there are no dental answers for you?" "The Ultimate Mouth Manual,"is authored by Drs. Sheldon, Sheldon, and Furtado and the book available in book stores, which contains information patients need to make dental decisions in the 21st century!

Dr. Sheldon is also a regular contributor to the column, "Focus on Seniors," in the Senior Scene Magazine. His topics range from dental care to overall health care. He is also a regular panelist on the Focus on Seniors programs on radio and television, as well as a sought-after speaker on health care and nutritional topics.

Latest posts by Lee Sheldon DMD PA (see all)