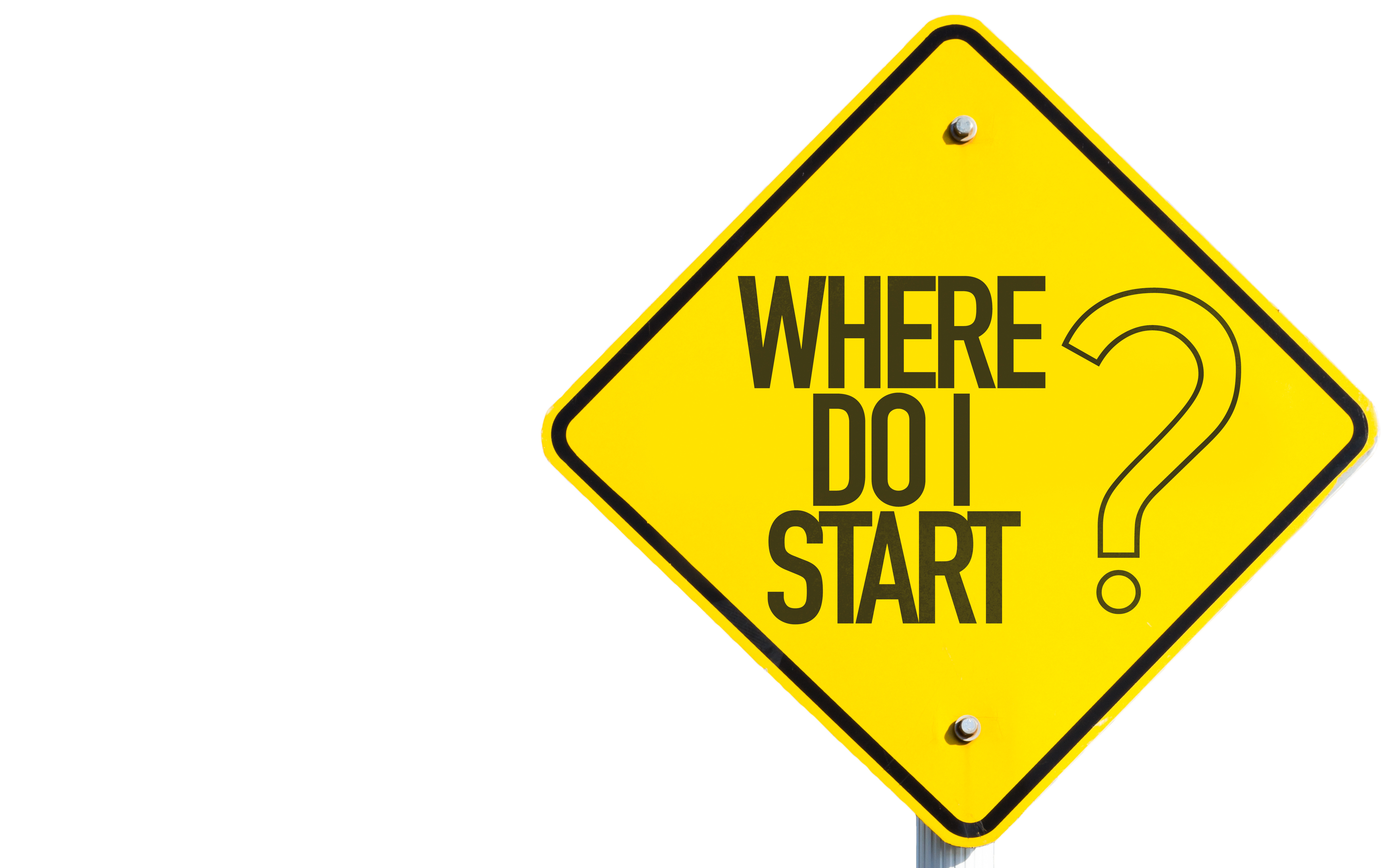 A common dilemma among many dental practices is how to transition the hygiene department from prophylaxis to comprehensive periodontal diagnosis and treatment. Among the concerns is the perception that if we are starting something new, does that imply that up until now patient needs have been inadequately addressed? The simple solution to this dilemma is referring to the constantly evolving knowledge in healthcare. Using phrases such as "Research has shown" or "We now know" can help with the transition from prophylaxis to periodontal treatment.
Similarly, some practices are grappling with implementing salivary diagnostics into their offices. Where do we start? How do we work salivary testing into our daily schedule? How do we explain this new service to patients? The incorporation of salivary diagnostic testing should be a simple, straightforward process. A team meeting to rollout the service might be appropriate for some practices. Fortunately the learning curve is very short since the tests are remarkably simple to provide. It takes only a couple of minutes and the reason for testing can be expressed simply as "This test will tell me exactly what bacteria are causing your case of gum disease. It is the only way for me to know what I am up against."
There are abundant resources available to answer questions dealing with case selection, interpreting test results, pre and post-op testing and so on. A great resource is the team of OralDNA® clinical experts provided to support you. The OralDNA® team consists of hygienists, dentists, periodontists, genetic counselors and medical doctors that are always available. Another excellent resource would be to hear how other practices incorporated salivary testing into their offices. Stay tuned to future blogs here to find out how others got started and how they are using OralDNA® Labs salivary tests.
This blog originally posted 9/15/2017. We hope you enjoyed the throwback.
For more information on how to become an OralDNA Provider – scan HERE: 


Latest posts by Richard H. Nagelberg, DDS
(see all)