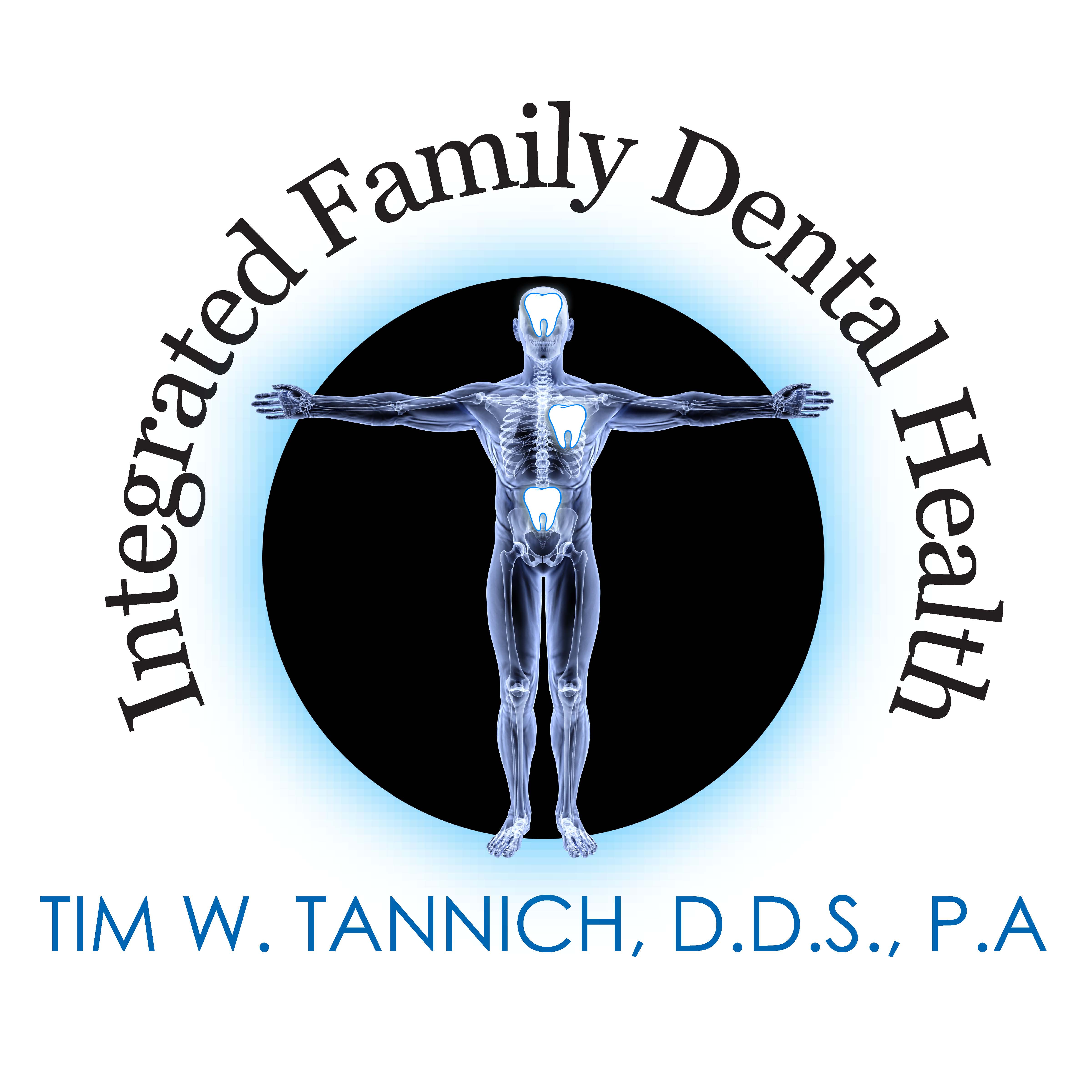 Challenge: A patient of record with a history of prostate cancer is exhibiting active signs of periodontal disease.
Background:  A 69 year old male with a history of prostate cancer including surgical removal of the prostate. Patient also has a history of atrial fibrillation and cardiac ablation. He presents with active periodontal disease symptoms. The patient states, "I want to be proactive and per my functional medicine doctor, there could be bacteria complicating my overall health."
Solution:  A pre-therapy MyPerioPath® sample was obtained 6/20/2018. Periodontal therapy consisted of quadrant scaling and root planing augmented with laser and ozone; all performed 1 week apart. Home care instruction included Hydro Floss® oral irrigator, TePe® interproximal brushes to apply ozone oil at bedtime, Tooth & Gum™ Toothpaste and Jarrow® probiotics. Systemic antibiotics were not utilized. Per our maintenance protocol following any active periodontal therapy, the patient appointed in six weeks for an evaluation without probing and received full mouth ozone therapy. Six weeks later, the patient appointed for full mouth probing and a traditional periodontal maintenance with ozone. A post-therapy MyPerioPath®, aka MyPerioProgress®, was obtained 2/4/2019.
Resolution: Once therapy was applied and the patient healed for 12 weeks, the MyPerioProgress® results revealed a 39% reduction in periodontal pathogens. Please note the reduction was obtained naturally. No systemic pharmaceuticals were ever used.  Clinically, the patient has no bleeding on probing and all pockets are 3 mm or less. He continues to be diligent with his home care utilizing the Hydro Floss® and ozone oil.  His PSA scores were still elevated in 2018; therefore he continues to receive care in addition to a modified diet restricting all sugars (natural or refined) and all grains.  We will continue to monitor him for active periodontal disease, and continue to provide supportive therapy of full mouth ozone every 3 months. We will retest with MyPerioPath® if the patient show signs of periodontal relapse.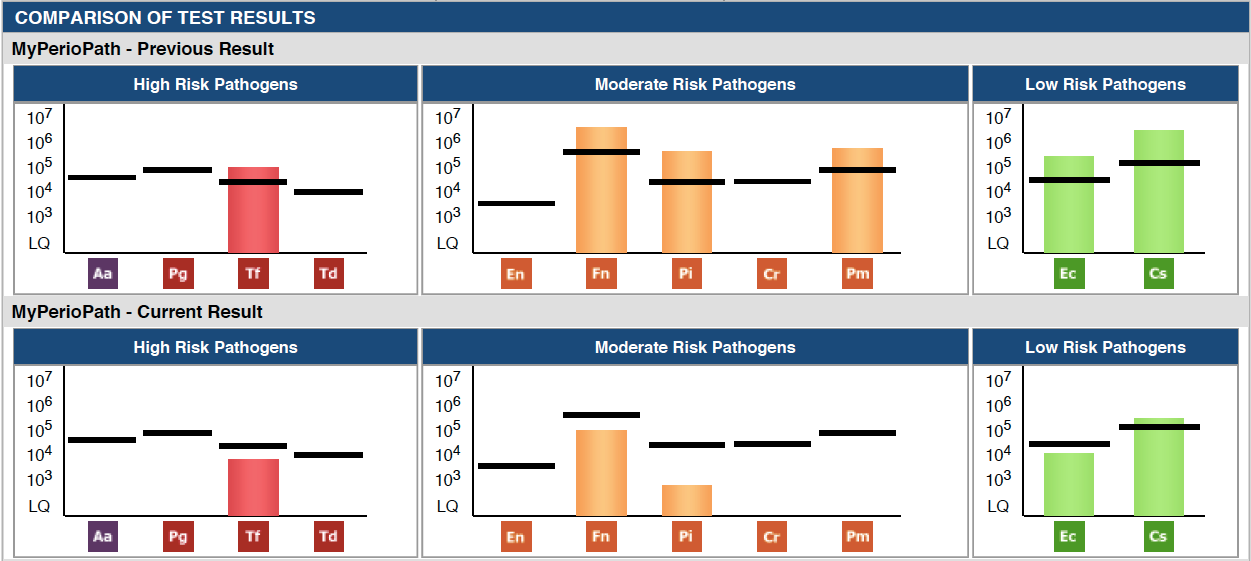 Would you like to view more case studies? Click HERE.
**To learn more about becoming an OralDNA Provider: Text "OralDNA" to 31996**

Tonya Sneed is graduate of Howard College and has been practicing since 1987. At Dr. Tim Tannich's office, she is the Total Body Wellness Coordinator including the ozone department. Her passion as a career periodontal hygienist is showcased by her roles as a Soft Tissue Management consultant and a Health Coach.She has a background in Plantrician and attended Frontiers in Medical and Dental Ozone.
Michelle Wilson is a graduate of UT Houston and has been a practicing since 1991 and is the clinical periodontal hygienist for Dr. Tim Tannich.
Both hygienists have advanced laser training from WCLI, have Advanced Ozone Training and consult with other dental offices in the implementation of Ozone and LAPT.Both have attended Perio Passion and AAOSH.

Latest posts by Tonya Sneed RDH Michelle Wilson RDH (see all)