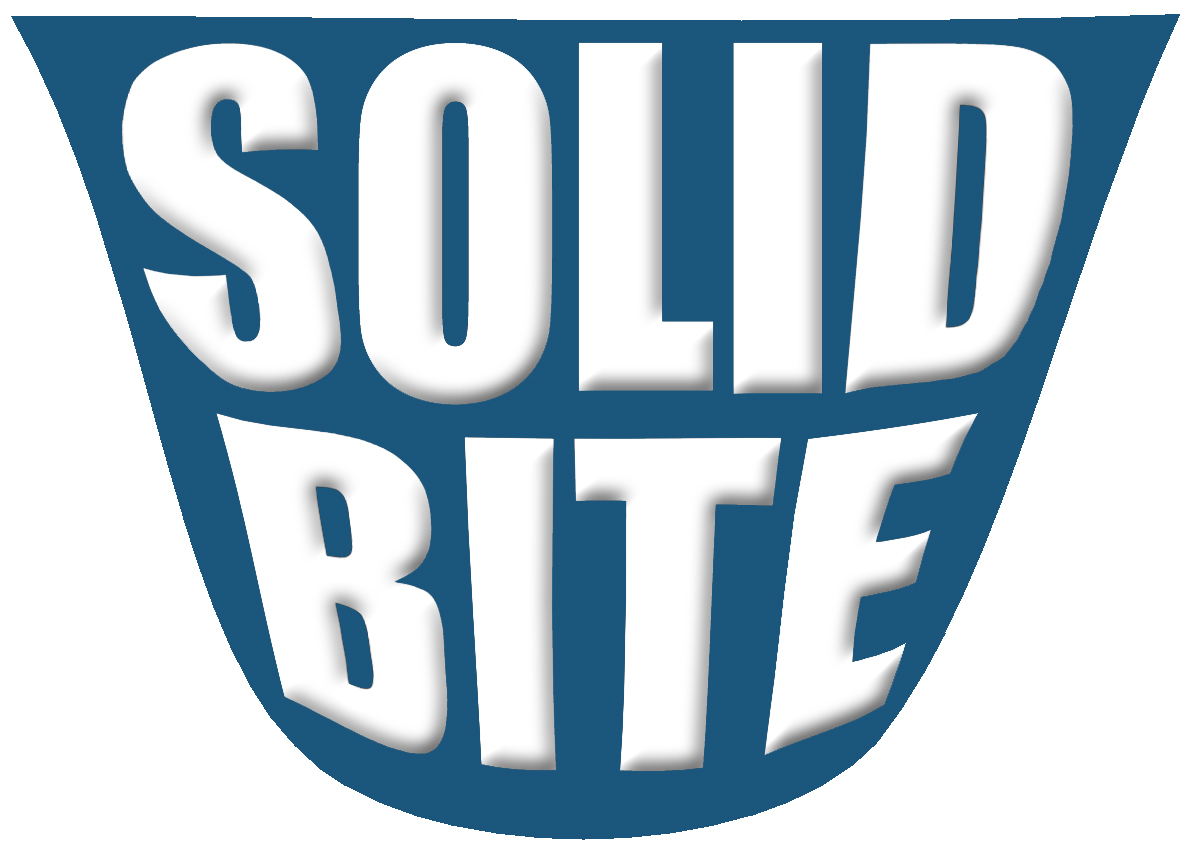 Last week I wrote on how MyPerioPath® testing impacts patient diagnosis. Now I will address another aspect of the report, the systemic antibiotic option. There are some "purists" out there who say they don't need antibiotics, and that they only need clinical evaluation to treat a periodontal infection. I can't see the bacteria. I don't know the involvement or virulence of these pathogens. While I strongly believe that antibiotics are overused in health care, when there is a true infection of the mouth, I have found that the appropriate antibiotic selection almost always does the trick. We start patients on antibiotics the day of the non-surgical periodontal treatment. In the past, I would prescribe it a few days ahead of treatment. But when we did that, we observed the pocket tightening, making it more difficult for my hygienist to get into the pocket with the endoscope. By starting the antibiotic on the morning of treatment, we gain the advantage of antibiotic coverage without the problem of tight tissue.
We do all of the root preparation in a single visit, and only on the teeth and portions of the teeth with demonstrated periodontitis. We'll then wait six or more weeks and reevaluate. The vast majority of patients heal and are put on maintenance visits. For those who still exhibit inflammation and/or pocketing, we run a second MyPerioPath® (AKA MyPerioProgress®). In some cases, we find that after targeting the original pathogens, a different pathogen profile emerges, requiring a different antibiotic therapy. In addition to the systemic antibiotic option, we utilize other adjuncts. I've found Dr. Slots' technique of using a weak sodium hypochlorite solution to be helpful for some patients, and of course we promote rigorous traditional oral hygiene techniques.
Using the above, we've been able to successfully achieve our goal with periodontal therapy and without the need for surgical treatment or laser therapy. Patients are happy and healthier. They spend less money on care and have a successful treatment outcome, which they can both understand and maintain. We are known as a non-surgical office for periodontal treatment, though we still use surgery in appropriate situations. Patients can arrive knowing they will be given the least invasive treatment options. When surgery is recommended, it is understood that we have advanced non-surgical techniques at our disposal, but these will not be enough.
Importantly, the OralDNA® MyPerioPath® contributes to the collaborative effort between doctor and patient, which patients not only appreciate, but are increasingly demanding. Patients have more knowledge of their problem and can make decisions based upon objective data. MyPerioPath® offered by OralDNA® is not only sound science, but also good for both the periodontal practice and their patients.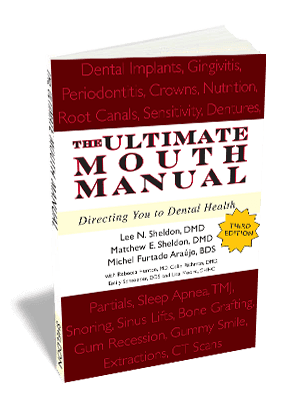 Click Image for a downloadable copy.
**To learn more about becoming an OralDNA Provider: Text "OralDNA" to 31996**

Periodontist Dr. Lee Sheldon has provided comprehensive implant, periodontic and full-mouth rehabilitation dental services to area residents for over 30 years. Dr. Lee Sheldon received his DMD from the renowned Tufts University School of Dental Medicine. He then earned his certificate as a specialist in periodontics from the University of Connecticut School of Dental Medicine. His additional training includes a dental general practice residency as a Captain at Fort Sill, OK. He served as a dental officer at the U.S. Army War College at Carlisle Barracks, PA. His advanced dental education also encompasses many formal programs in dental implants, reconstructive dentistry and cosmetics including extended training at the Medical College of Georgia.

He was the Chairman of the dental department at Holmes Regional Medical Center. He has chaired the Brevard Study Club since 1995, bringing dental continuing education to Brevard County dentists. As an associate clinical professor in the University of Florida College of Dentistry's graduate department of periodontology for over eight years, he helped train periodontists of the future. He, along with our office manager, Danyel Salmela, are founders of the Institute for Dental Specialists. They have lectured at national and regional periodontal meetings in nearly every area of the U.S.A.

Dr. Sheldon was the first dentist from central Florida to use computer-guided surgery for implant placement. He was also the first to use the dental endoscope to assist in the effective nonsurgical treatment of gum disease. These innovations have led to the Solid Bite concept, providing beautiful, functional and efficient dental restorations.

As an author, Dr Sheldon has answered questions such as "Do you feel that there are no dental answers for you?" "The Ultimate Mouth Manual,"is authored by Drs. Sheldon, Sheldon, and Furtado and the book available in book stores, which contains information patients need to make dental decisions in the 21st century!

Dr. Sheldon is also a regular contributor to the column, "Focus on Seniors," in the Senior Scene Magazine. His topics range from dental care to overall health care. He is also a regular panelist on the Focus on Seniors programs on radio and television, as well as a sought-after speaker on health care and nutritional topics.

Latest posts by Lee Sheldon DMD PA (see all)