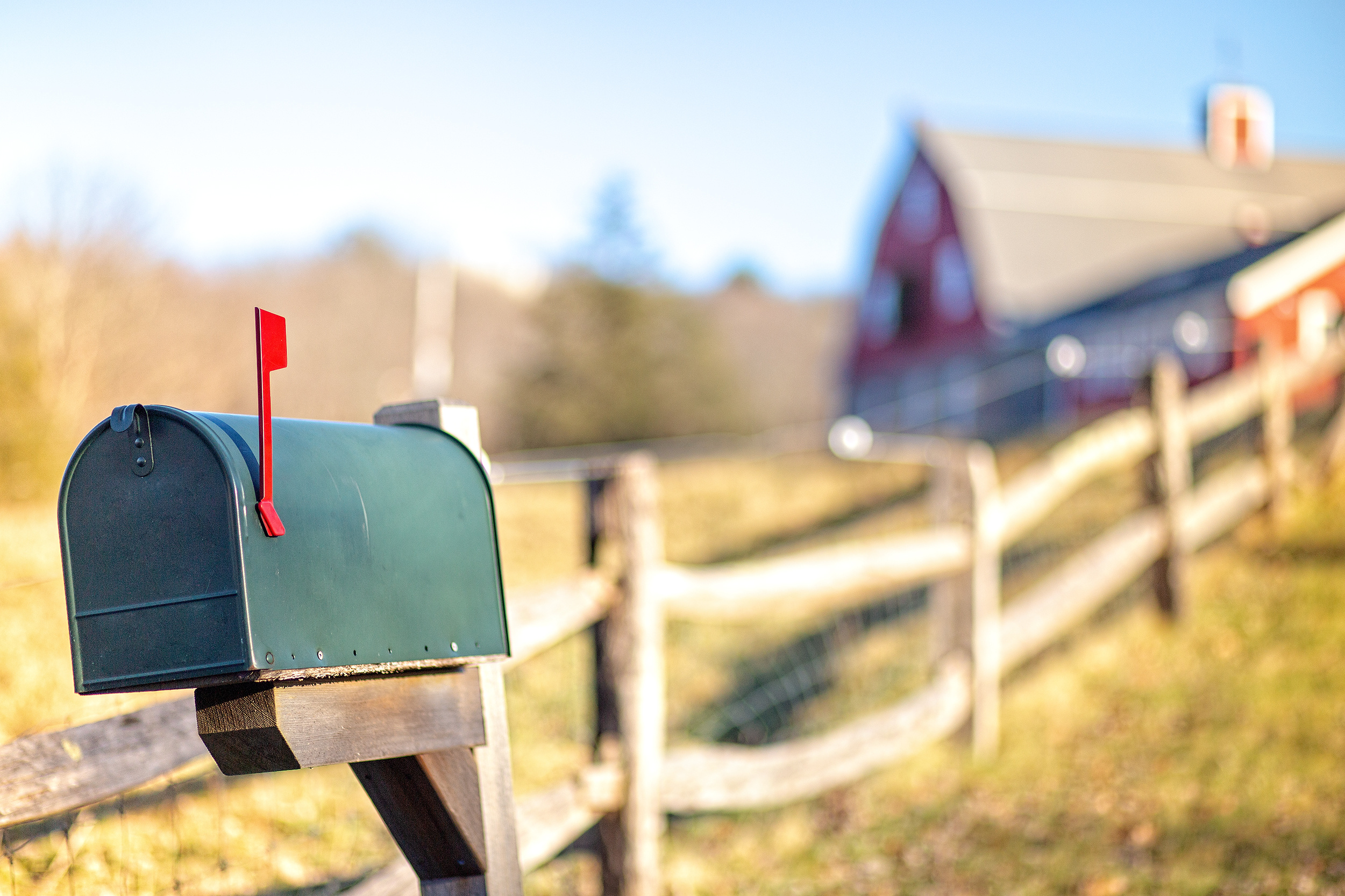 The previous blogs "Is the Medical Model Right for Your Practice?" Part 1 and Part 2 by Dr. Michael Goldberg are an excellent opportunity to highlight a useful feature OralDNA® Labs has added to our client resources. The At-Home Collection Kit is an opportunity for you to explore telehealth, or at a minimum provide added convenience for your patients who may need to travel distances to receive your higher quality of care. This resource allows you to ship a collection kit direct to your patient's home.
Here are some ways offices are currently using the At-Home Collection option:
Telehealth support
To decrease in-office traffic by reducing the number of times patients need to come to the office
For patients that travel distances for appointments
Post-therapy testing. An At-Home Collection Kit can be scheduled for shipment at any time interval you choose. The patient can then collect and send their sample from the convenience of their home to the lab prior to their appointment, allowing the report to be ready for review on their appointment day
Please note that this feature is currently only available for US providers and for non-COVID testing only. The video below will provide detailed instructions; however, a print version can be found in your account Training Resources under Getting Started.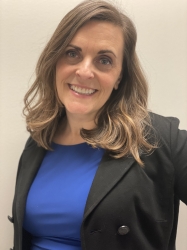 Latest posts by Diane Larson RDH, BSDH
(see all)