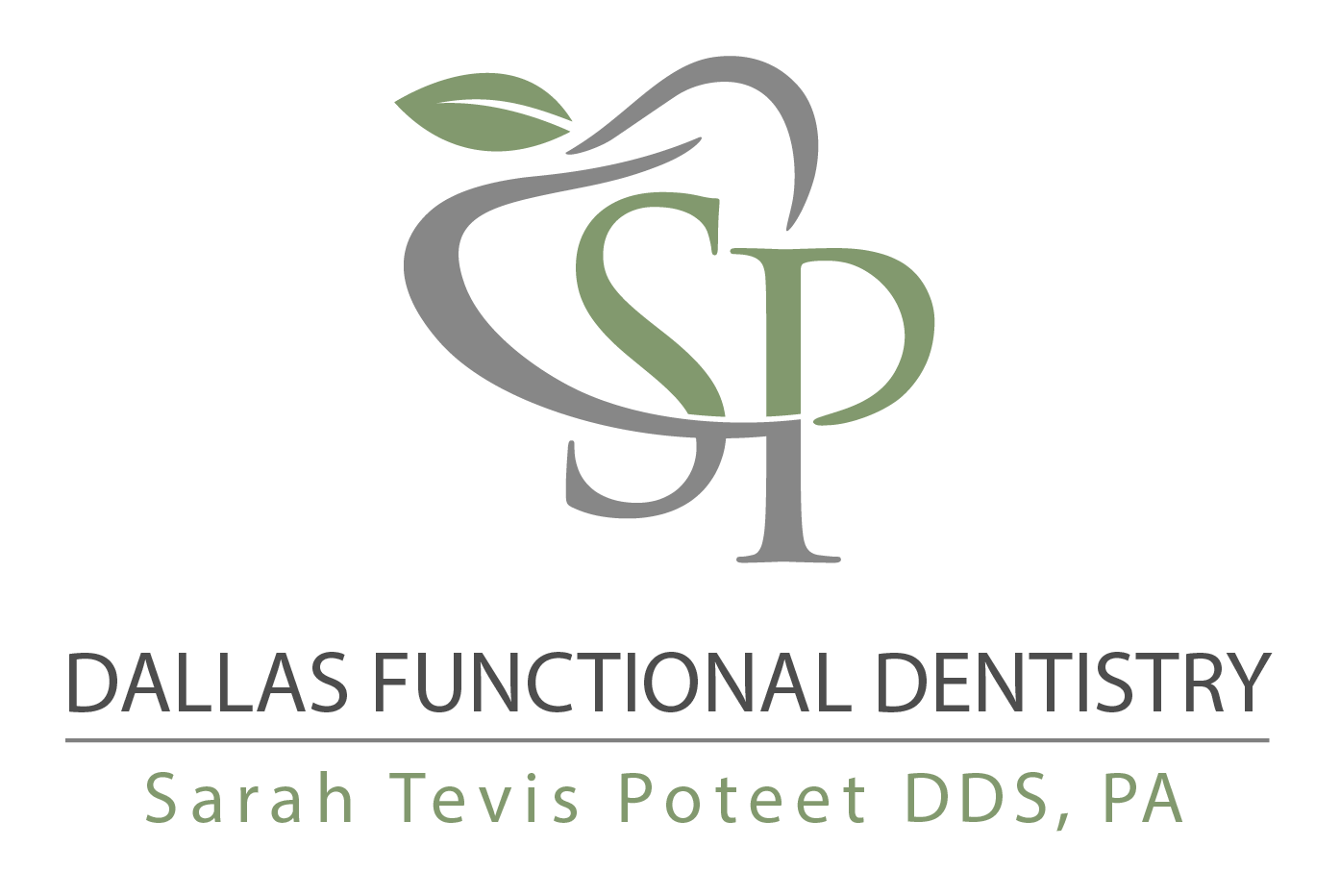 Challenge: Due to dental anxiety, specifically the fear of being overwhelmed with dental problems, the patient finally took the necessary steps to address her chief complaint, "My gums are bleeding, and my teeth are sensitive. I want a more holistic approach to dental care. I feel like my mouth is contributing to my health issues."
Background:
Age: 37
Sex: Female
Medical History: Severe eczema since childhood, long term topical and systemic steroid for skin has resulted in steroid withdrawals, anemia, small intestinal bacterial overgrowth (SIBO) gut issues
Medications: Hydroxyzine (for anxiety), Vitamin C, Vitamin D, Turmeric supplement
Medical Lab Results: A1C 5.3 (normal), CRP 8.2 (high), homocysteine 9.0 (normal), Vit D 15.9 (very low), DHEA-S 16 (low)
Last Dental Exam: Several years ago
Home Care: Electric toothbrush 2x/day and fluoride free toothpaste
Clinical Assessment: Several cavities and old amalgam fillings. Failed root canal # 3 and partially impacted teeth #17 and #32
Periodontal Assessment Performed on 6/22/21: 1-4mm generalized probe depths, moderate bleeding on probing, light plaque, light tartar, 15 areas with 4mm pockets, moderate gingivitis
Additional Comments: We sent a follow-up report to her functional medicine doctor with the OralDNA® Labs MyPerioPath® report with review of findings.
Solution:
Date of MyPerioPath®: 6/22/21
Periodontal Therapy: Therapy included use of EMS Guided Biofilm Therapy® and ultrasonic with ozone water, applied ozone gases subgingivally to disrupt bacteria and reduce inflammation
Systemic Antibiotic Used: 500mg Metronidazole after gingivitis therapy, 16 tabs, 1 tab bid for 8 days
Home Care: Sonicare electric toothbrush 2x/day, Dentalcidin™ liposomal oral rinse, Closys® oral rinse, SPM Active® fish oil by Metagenics®, Probiora® oral probiotic, systemic probiotics for gut health
Other Notes: Stressed to supplement with Vitamin D
Performed MyPerioProgress® (post-therapy test): 1/17/22, lab report shows 44% reduction in bacterial load, Pg and Td high risk bacteria reduced to levels below limit of quantification (LQ)
Additional Comments: Extraction of failed root canal and impacted lower wisdom teeth. All active decay restored, and safely replaced amalgams under The Safe Mercury Amalgam Removal Technique (SMART).
Results: Post-therapy observations show a remarkable reduction in pocket depths and bleeding. Started with 15 area of 4mm pockets with bleeding and presented after therapy with only one 4mm pocket with bleeding. Remarkable improvement in inflammation, appearance of the tissue, and plaque.
For maintenance, she will continue to use Sonicare toothbrush, Closys® oral rinse, and Probiora® oral probiotic. Maintenance hygiene appointments will include EMS Guided Biofilm Therapy® removal, ultrasonic, and ozone therapy. Continued care with her medical doctor and her improved oral health will hopefully reflect in her medical labs.
The patient expressed gratitude and joy with the progress she has made in her oral health and is motivated to continue with her dental care habits.
Would you like to view more case studies? Click here and choose a category.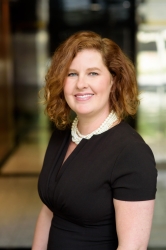 Latest posts by Sarah Poteet DDS PA
(see all)